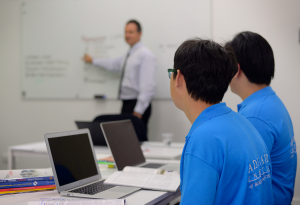 Adelaide Education Group is a registered provider of English for Academic Purpose – Elementary to Advanced (EAP) designed for everyone who would like to improve English.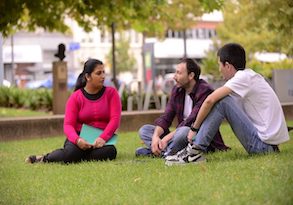 AEG understands that students face many challenges during their study with us. We have a range of student activities helping our students have a good balance between study and life.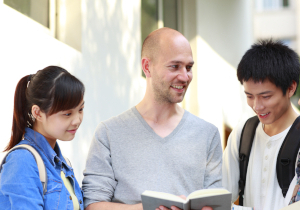 AEG recommends that parents consider registering with a recognised third-party provider of quality and reliable service to international students for guardianship.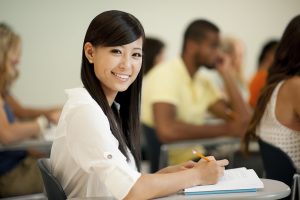 Our scholarships are awarded to candidates who have demonstrated a high level of academic achievement, or outstanding performance in the workplace. Scholarships are available for all AEG courses. Many students benefit from our scholarships every year.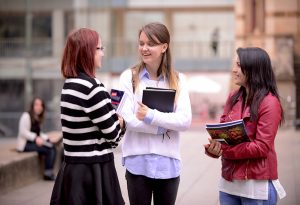 AEG offers a range of support services for our students. Our friendly student support team aims to help you achieve your goal by providing information and support services. We strive to provide you with various resources to help you gain the most out of your studies.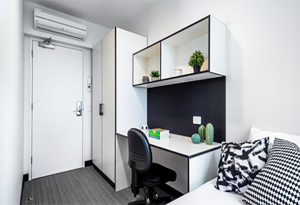 The student dormitory is located in the CBD and has direct access to convenient public transportation. It takes only 10 minutes to travel by bus from the accommodation to the AEG campus. Enjoy city life in Adelaide while you complete your studies.